OUR OFFICE IS GROWING AND WE ARE LOOKING FOR THE RIGHT SALES AGENTS
6 Core Elements of Real Estate Business Development
Accountability

Buyer Consultation

Listing Consultation

3 Streams of Income

U.C.R. (Ultimate Client Relationships)

Lead Conversion
Like the Elements of the Earth each of the 6 core elements of real estate business development work together, build off of one another and become stronger and more effective as they are used in combination.
---
AN OFFICE BUILT BY AGENTS FOR AGENTS
We not only provide lots of leads but John L Scott Ballard and The Madrona Group offer a world-class training program that will ensure that you go up-stream with your relationships, teach you relevant video communication, proven buyer and seller presentations, offer all the options for sellers and learn the teams' strategy.
We as the real estate industry must embrace technology as an integral piece of our real estate business. We have all heard the saying that real estate is a relationship business, and we agree. John L. Scott Madrona Group believes it is a relationship and technology business.
Our office supports clients from Seattle to Snohomish County or wherever you are. That means that we do not need to be confined to the location of our office in your real estate career.
Virtual real estate services are becoming the new normal. Tools such as; Zoom, Cloud CMA Live, Authentisign, Matterport, Facebook Live and Smart Phones and Tablets, allow us to perform virtual real estate services such as; Open Houses, Listing Presentations, Buyer Presentations, Showings, Signings, Branding and more.
Our partnership with John L. Scott means that you get the branding, legal support and tradition of a trusted local business. The John L. Scott brand is synonymous with Seattle real estate and has been for 90 years.
Our team atmosphere is fun and engaging, and we treat our team like family. Whether you have seen it all, just starting a career in real estate or are planning your new future as an agent. If this sounds like a great fit for your future, please apply!
---
Who We are looking for:
Future agents that care about people and have a desire to serve while making a better income

New agents that are looking to increase their brand recognition online and want leads and a proven system for converting them

Veteran agents that see the industry shifting and do not want it to pass them by
---
STEPS TO A SUCCESSFUL REAL ESTATE CAREER
We are an office of like minded real estate professionals that pride themselves on:
Having a strong local knowledge about the Puget Sound real estate market.
That integrate the latest marketing and technology to be able to provide the ultimate customer experience.
That study and practice fierce negotiation techniques to ensure the best possible outcome.
That take time and resources that this wonderful career provide to give back to the community that they love.
JOHN L. SCOTT MADRONA GROUP LEADERSHIP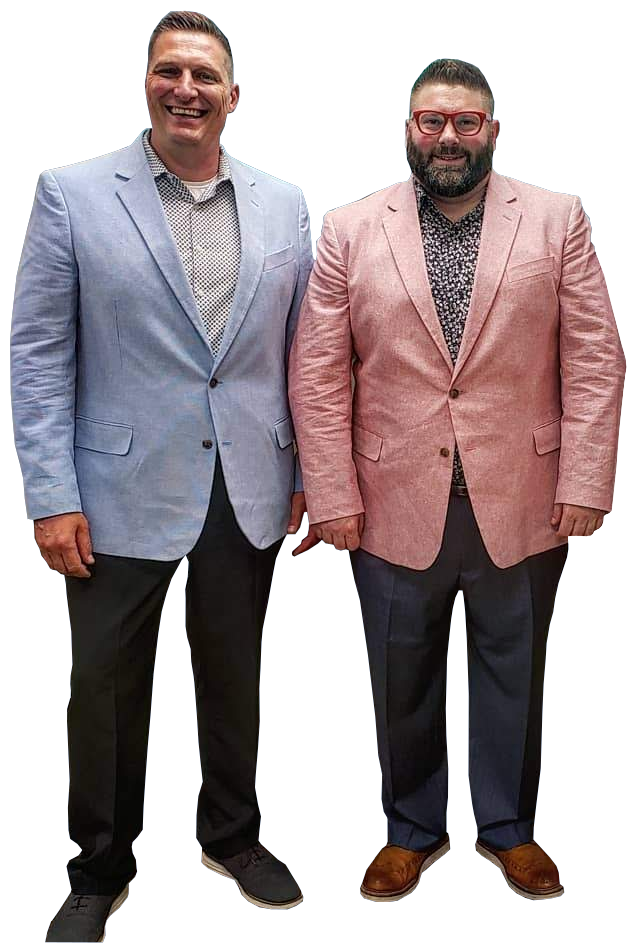 JASON FOX AND JOE KISER
Brokers that understand the current real estate market from both the sales and marketing perspective. We are actively winning multiple offer scenarios and winning competitive listings. We are ahead of the technology and digital marketing curve. We will empower, educate and equip you to accomplish the same.
Combine that with the awesome local brand recognition of John L Scott located in a thriving Seattle neighborhood and you are going to Level Up your real estate career.
Come join us and our amazing team before the real estate shift passes you by.